At Bulk Peroxide, we're more than just a business – we're a family. Rooted in  dedication and a strong sense of community, our family-owned venture upholds values that are the cornerstone of our operations. We believe in the power of connection, integrity, and providing quality products/services that resonate with the heart and soul of every individual we serve. By choosing us, you're not just supporting a business, but becoming a part of our ever-growing family legacy.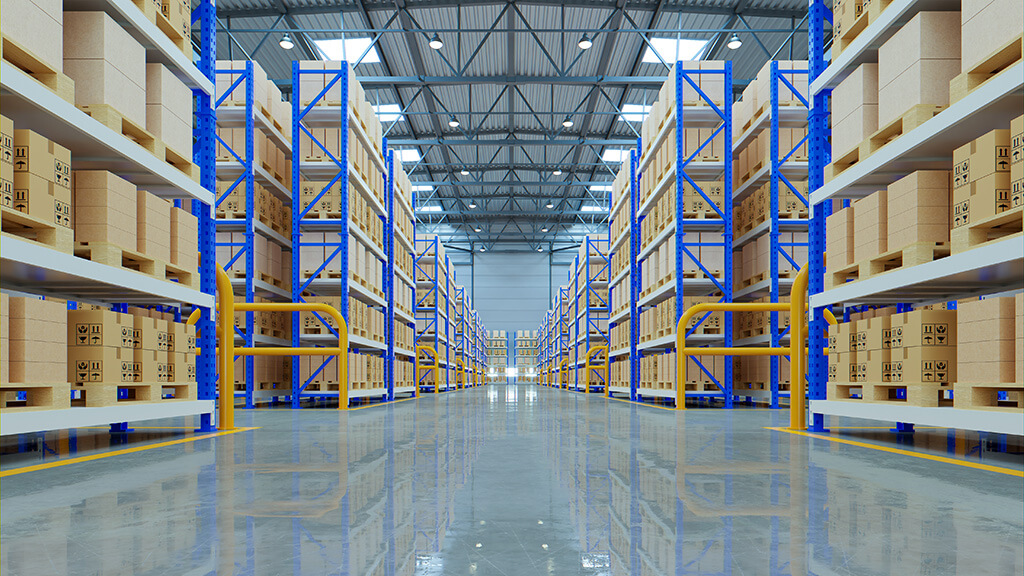 Small Business, Big Heart: United by Family Values.
At Bulk Peroxide, we're more than just a name or a website. We're a testament to the indomitable spirit of family; a tapestry of shared dreams, enduring values, and dedication. While we may wear the label of a 'small business', our heart is vast, pulsating with a passion to serve, connect, and make a difference. Every product we offer, every service we render, carries the weight of our family's legacy and the warmth of our collective embrace. Choosing us means being a part of a tradition that values relationships over transactions, and heart-to-heart connections over mere commerce.