At Bulk Peroxide, we're dedicated to providing you with the highest-quality hydrogen peroxide available online. 
"This is my for everything product! Fast Delivery I followed the dilution instructions and I use for cleaning the house, spraying sponges, laundry stains, cabinets and more. I love that there's no obnoxious smells."
"Great Service! I'm very happy with the product and received a fast delivery. It was packaged well. Also I like that the bottles it comes in is solid and well built. The quality of the peroxide is great and I will use them as my peroxide supplier in the future.
Cleaning with Hydrogen Peroxide
Looking for a safe and effective method to purify your living environment? Consider hydrogen peroxide. This solution excels at neutralizing a wide range of harmful elements that can lurk on household surfaces.
Unlike abrasive chemical cleaners, hydrogen peroxide is non-toxic and suitable for homes. Moreover, it is more eco-friendly than many alternatives, decomposing into water and oxygen after use.
To use hydrogen peroxide in your cleaning regimen, simply mix equal parts of a 3% peroxide and water in a spray bottle. Apply this mixture to cleanse commonly-touched areas like countertops, sinks, and door handles. Adding a cup of hydrogen peroxide to your laundry can also help revitalize and freshen your clothing.
If you're seeking a strong yet gentle means to maintain a pristine and healthful living space, hydrogen peroxide stands as a wise option. With a track record of effectiveness and safety, it's a sensible selection for any home.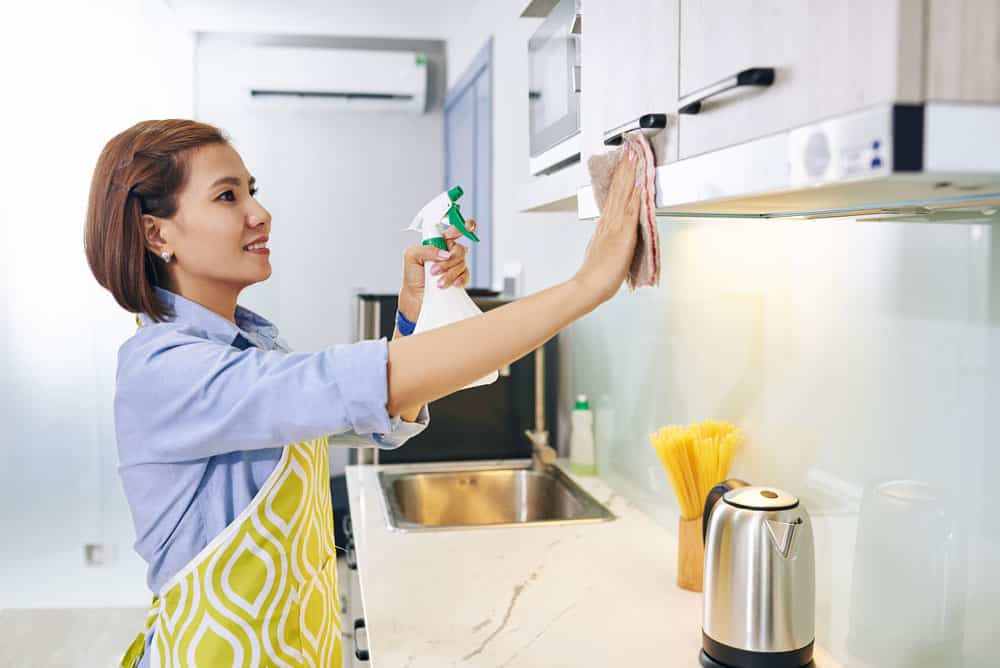 Convert Your Swimming Pool
If you're in search of a better and safer approach to purify your swimming area, think about transitioning to a hydrogen peroxide-based system. This potent oxidizer effectively neutralizes a wide range of unwelcome elements in your pool water, all without the adverse effects commonly associated with chlorine.
A pool maintained with hydrogen peroxide offers sparkling clear water devoid of the off-putting chlorine odor and irritation. It is also kinder to your skin and eyes, which makes it particularly beneficial for individuals with sensitivities or allergies.
Transitioning your pool to a hydrogen peroxide setup is straightforward and budget-friendly. Our skilled team is available to help you plan and implement a customized system tailored to your particular requirements and financial constraints.
Don't delay; make the change to a hydrogen peroxide system to relish a fresher, healthier, and more pleasant swimming experience right away!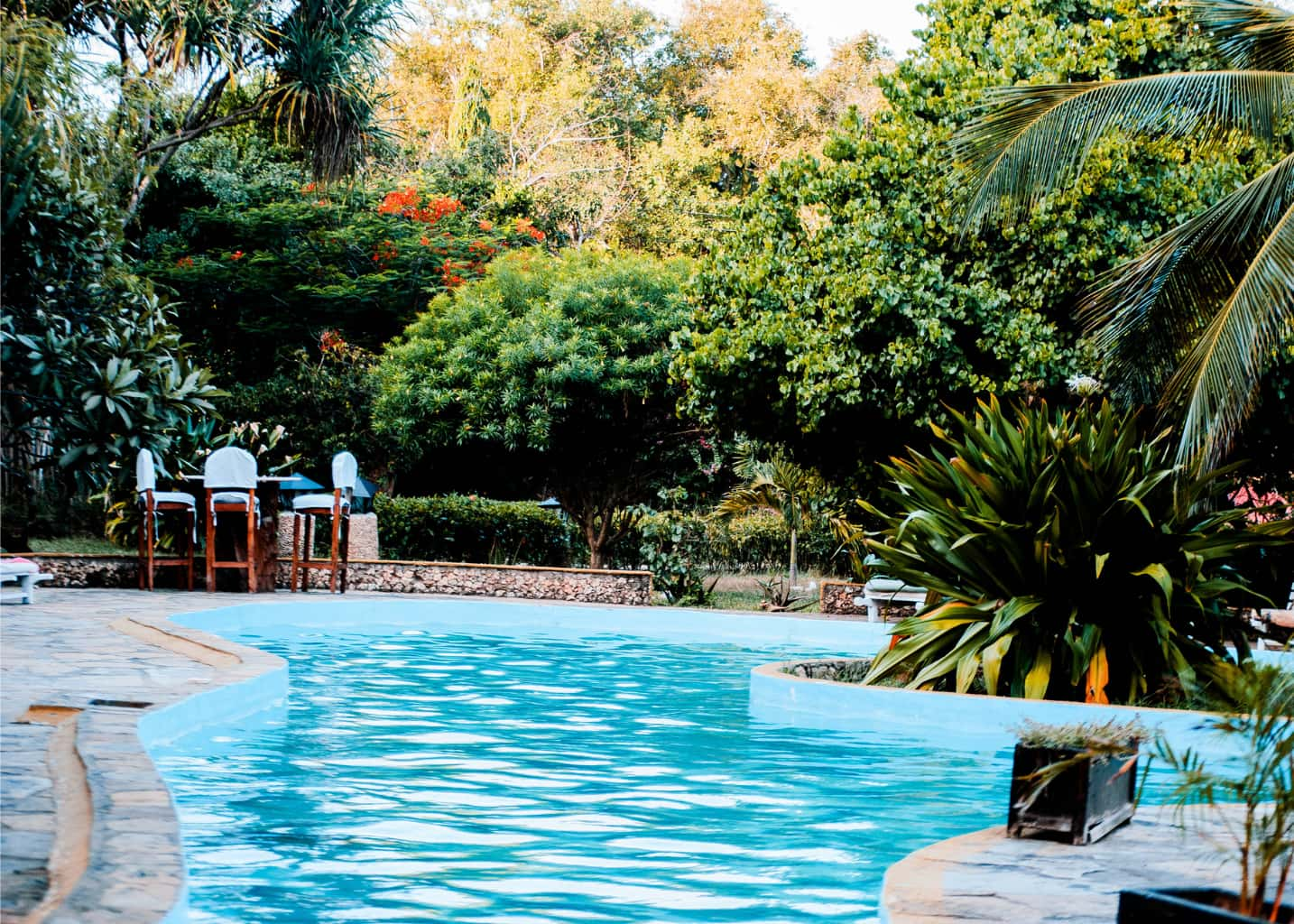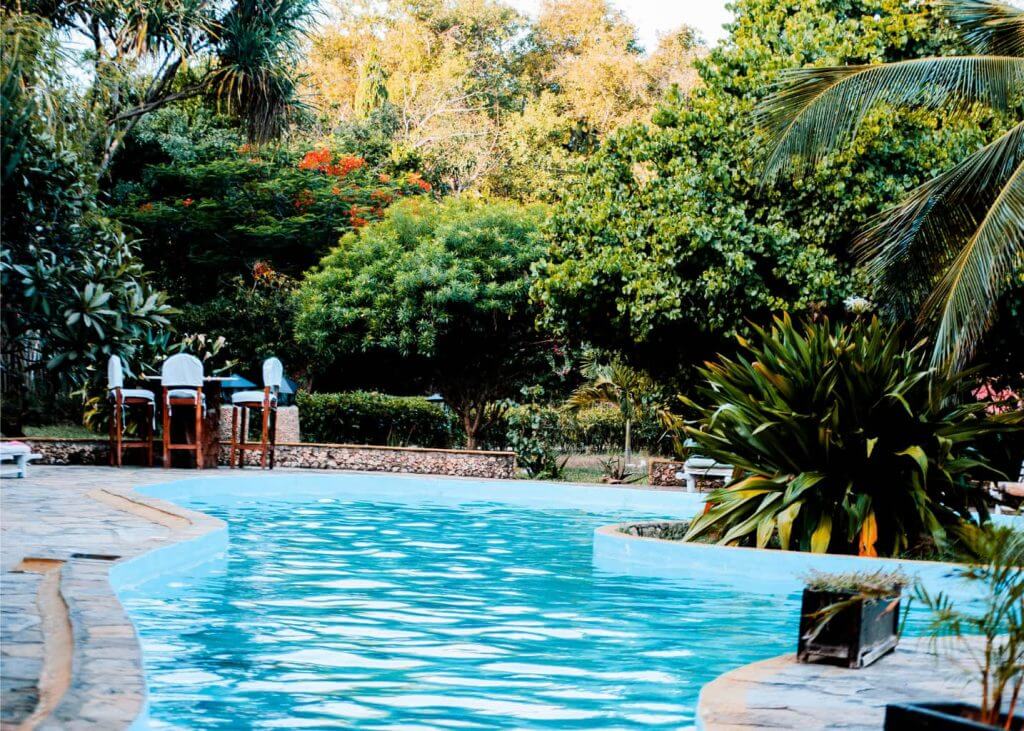 A Perfect Bleach Alternative
Hydrogen peroxide is a strong oxidizing agent that can break down tough stains and eliminate odors without the harshness and toxicity of bleach. It's also safer for the environment and less likely to cause skin irritation or respiratory problems.
Hydrogen peroxide can be used in a variety of applications, including laundry, household cleaning, and even hair care. As a laundry additive, hydrogen peroxide can help brighten and whiten clothes while eliminating stubborn stains and odors. When used in household cleaning, hydrogen peroxide can effectively clean surfaces, clean mold and mildew, and remove grease and grime.
If you're looking for a powerful and versatile bleach alternative, consider using hydrogen peroxide. With its proven effectiveness and safety, it's a smart choice for any household routine.